I've added a lane view feature to the dota 2 interactive map that lets you view the map from a normal player perspective.
To enter lane view mode just select Lane View option in the map controls box. Then click the part of the map you want to view.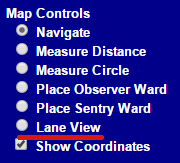 Lane view also shows the neutral camp spawn boxes.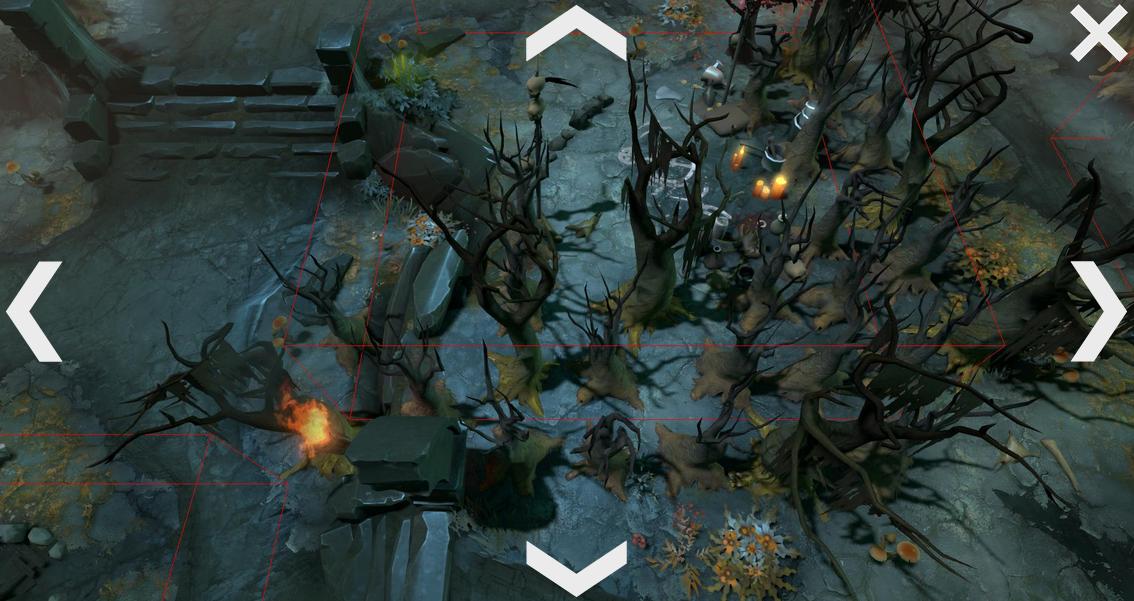 Views are also linkable.
http://devilesk.com/dota2/apps/interactivemap2/?lane_view=-1025,3207
---